One of the central tenets of Marathon is the integration of player-based storytelling. Bungie, known for their captivating lore, has taken storytelling to new heights. Gone are the days of text-based terminals; Marathon offers an immersive experience both inside and outside the game, allowing players to delve deep into its rich lore. The design philosophy embraces the idea that players have the power to shape the story of the world through their choices and actions. This approach instills a profound sense of agency, empowering players to become the architects of their own destinies. Marathon goes beyond the ephemeral nature of a single run. It invites players to influence the persistent zones and the larger world as a result of their actions. Picture a courageous crew stumbling upon a long-forgotten artifact, its activation triggering the unveiling of a brand-new area for all players to explore. The consequences of player choices resonate throughout the world, shaping not only the immediate gameplay but also the unfolding seasons to come. Marathon becomes a living, breathing entity, molded by the collective efforts and decisions of its dedicated player base.
Title: Marathon
Genre: Multiplayer, First-Person Shooter
Developer: Bungie
Publisher: Bungie
Platform: Microsoft Windows
DOWNLOAD
SCREENSHOTS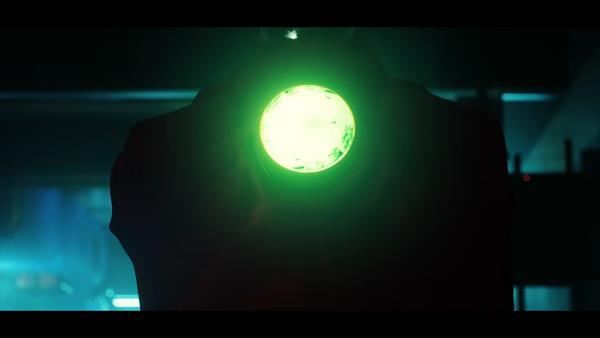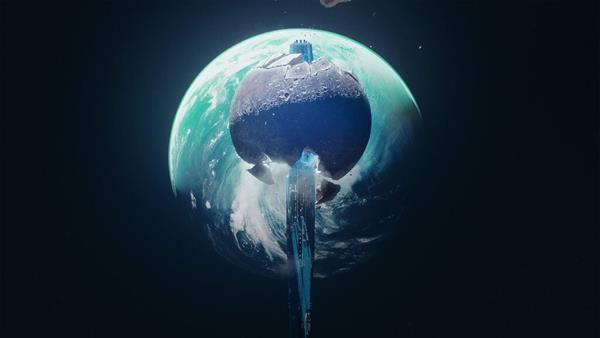 GAMEPLAY
SYSTEM REQUIREMENTS
Minimum:
Requires a 64-bit processor and operating system
OS: Windows 7 64-bit or later (64 Bit ONLY)
Processor: Quad-core Intel or AMD processor, 3.0 GHz or faster.
Memory: 8 GB RAM
Graphics: NVIDIA GeForce GTX 960 or AMD Radeon R9 280X series card or higher.
DirectX: Version 11
Network: Broadband Internet connection
Additional Notes: This game needs a dedicated graphics card to run. Integrated graphics cards will not work.
Recommended:
Requires a 64-bit processor and operating system
OS: Windows 10 64-bit or later (64 Bit ONLY)
Processor: Quad-core Intel or AMD processor, 3.4 GHz or faster.
Memory: 16 GB RAM
Graphics: NVIDIA GeForce GTX 1070
DirectX: Version 11
Network: Broadband Internet connection