CrossFire, developed by Smilegate, is one of the world's most popular online first-person shooters, where players wage war between the rival Global Risk and Black List mercenary factions. Remedy is using its world-building skills to create the single-player campaign for Crossfire HD and CrossfireX. Featuring state-of-the-art character technology, we aim to take storytelling in the first-person military shooter genre to the next level.
Drop in and join a squad of Global Risk or Black List mercenaries across a variety of classic and innovative multiplayer modes accessible to players of all skill levels and interests.
CrossfireX is an FPS that has been displaced from its time. It harkens back to an era of competitive shooter where the rules of engagement couldn't be easier to understand: point, click, pray. You may also know this style of play by its more conventional branding, that of the Counter-Strike 1.6 contender. Split-second decisions are all that stand between victory and defeat, with combat contained to close-quarters engagements across a handful of tightly constructed arenas.
Title: CrossfireX
Genre: Shooter game
Developers: Smilegate, Remedy Entertainment
Publishers: Smilegate, Xbox Game Studios
DOWNLOAD LINKS
SCREENSHOTS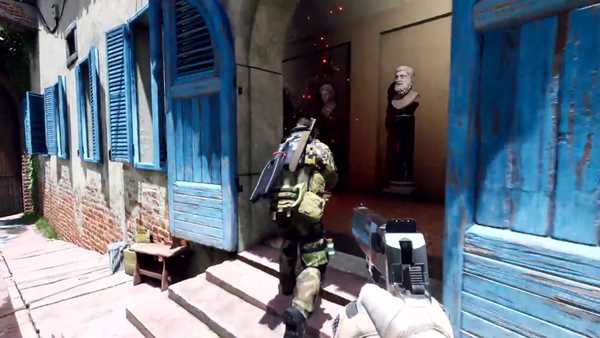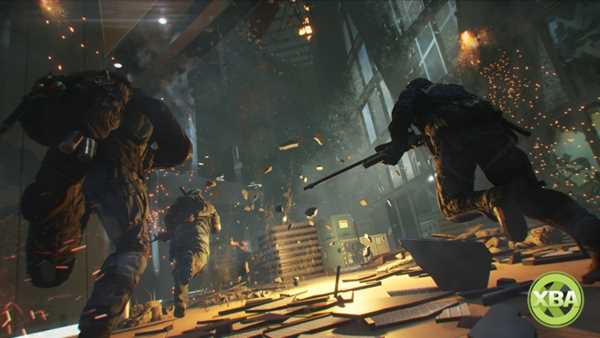 GAMEPLAY
SYSTEM REQUIREMENTS
Minimum:
OS: 64-bit Windows 7 / Windows 10
Processor: Intel Core i5-750, 2.66 GHz / AMD Phenom II X4 965, 3.4 GHz or AMD Ryzen™ 3 1200, 3.1 GHz
Memory: 8 GB RAM
Graphics: NVIDIA® GeForce™ GTX 670 or NVIDIA® GeForce™ GTX 1050 / AMD® Radeon™ HD 7950 or AMD® Radeon™ R9 270
DirectX: Version 11
Network: Broadband Internet connection
Recommended:
OS: 64-bit Windows 7 / Windows 10
Processor: Intel Core i5-2300, 2.8 GHz / AMD FX-6300, 3.5GHz or AMD Ryzen™ 5 1400, 3.2 GHz
Memory: 8 GB RAM
Graphics: NVIDIA® GeForce™ GTX 780 or NVIDIA® GeForce™ GTX 1060-6GB / AMD® Radeon™ R9 290 or RX 570
DirectX: Version 11
Network: Broadband Internet connection